GOMOKU

International school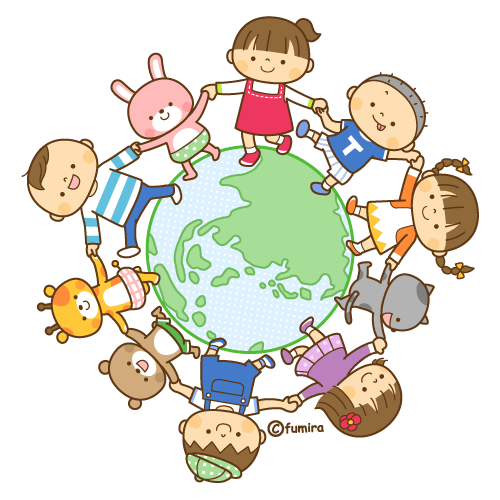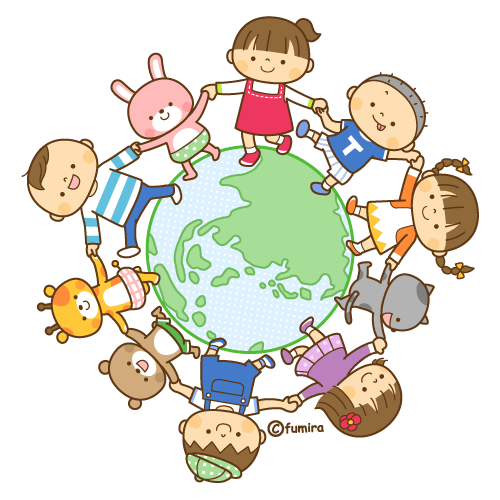 A unique setting for children to grow and learn!
"Gomoku" was created to allow children to learn English through acquisition and in situations that are relevant to them. At Gomoku, children will learn about American culture through songs and activities just like preschool-aged children in America do. We believe this method is the most effective way to teach English at this age and aim to help children develop fine motor skills, use their creativity, build confidence, and learn respect while using English.
ゴモクは日常に関係のある事柄を通して、子ども達が自然に英語を身につける事ができる場所です。実際にアメリカの子ども達が大好きな歌や絵本、遊びを通してアメリカの文化も学ぶ事ができます。私たちはこの方法が幼児が英語を身につけるのに最も効果的だと考えています。この方法を通して思考力や創造性、自信と思いやりを身につけることを望んでいます。
Gomoku was built by our great grandfather and was converted into an English school after we moved to a bigger house. We hope you will enjoy this traditional style home setting with its colorful decorations and its handmade and educational toys.
ゴモクは祖父によって建てられた日本家屋で、現在はイングリッシュスクールとして活用されています。伝統的な日本様式の建物とカラフルな飾り付けやハンドメイドの教材とのユニークな組み合わせも楽しんでもらえればと思っています。