GOMOKU

International school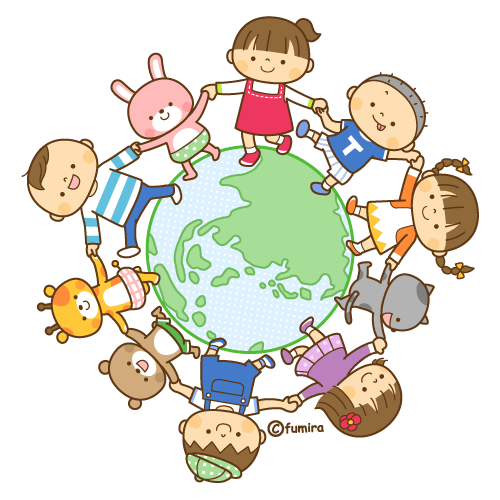 Learn English from a native speaker
About us
Gomoku was created to allow children to learn English through acquisition and in situations that are relevant to them.
ゴモクは日常に関係のある事柄を通して、子ども達が自然に英語を身につける事ができる場所です。
Programs
At Gomoku, we offer an option for everyone! Please feel free to come in for a trial and see how you like it!
さまざまプランをご用意しています。どうぞお気軽に教室の見学または体験レッスンにお越しください。
Meet our staff
Melinda is a native English teacher from California. She has experience teaching at an English coversation school for children.
子ども英会話講師の経験があるカリフォルニア州出身のネイティブ講師。